We accept Money orders and certified Check. Please make checks payable to :

Rick Steinard
25835 John R.
Madison Heights, MI 48071

Call us direct @
248-765-7509

We also use PayPal for faster service and turn around.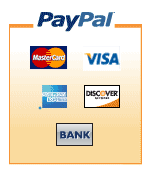 Orders shipped outside the USA are subject to a higher shipping fee.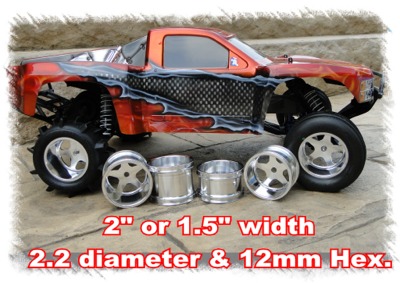 Order wide ones for the rear and skinny ones for the front. Let your imagination run wild!!
( You will not find any nicer wheels )
***Wheels are sold 2 per pair/set.***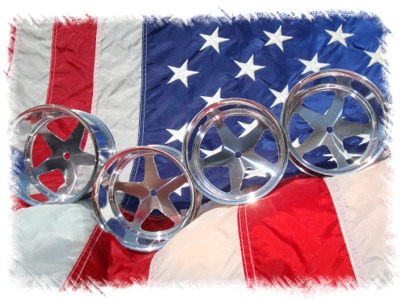 These wheels are not intended for all types of racing. If you are looking for the max in speed and style then the new Pro Out Law set up is for you.